Support Portal
Which products do you need help with?
Popular Topics
Get the information you need, quickly access articles, technical documentation and videos to support your success.
Helpful Videos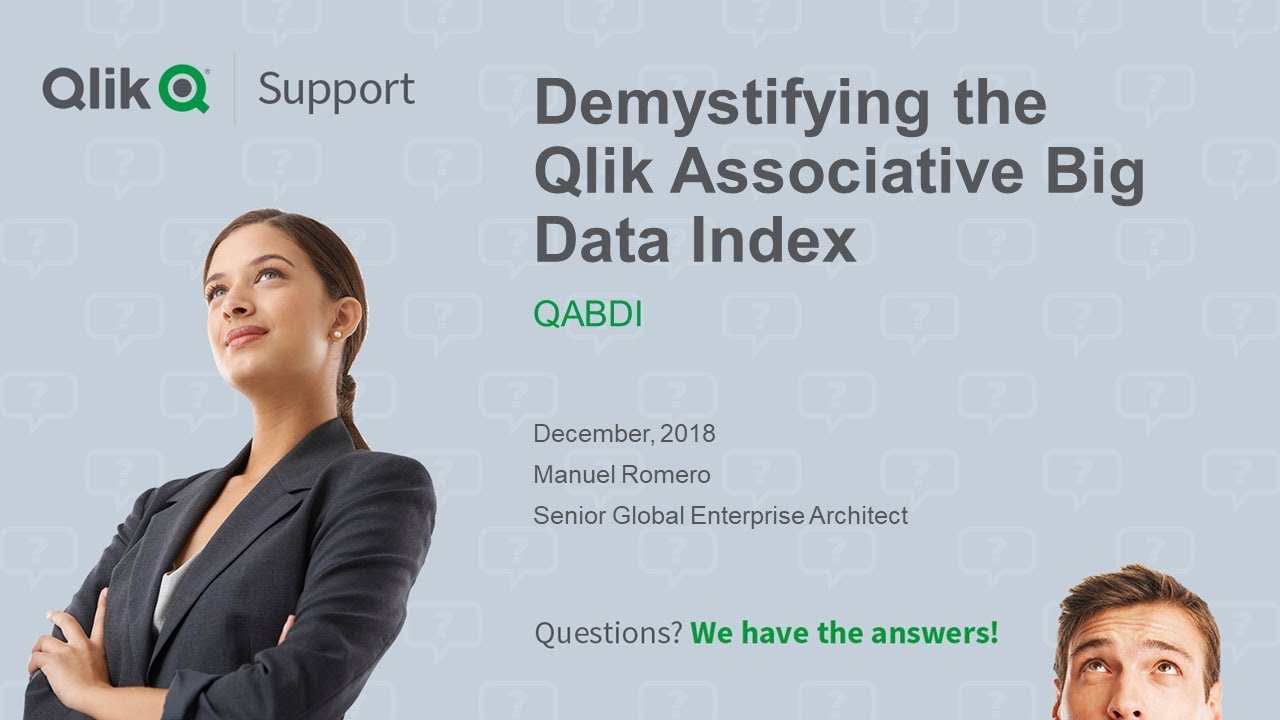 Monthly Webinar Series
Techspert Thursdays
This webinar explores the landscape and Big Data use cases for the Qlik Associative Big Data Index
New to Qlik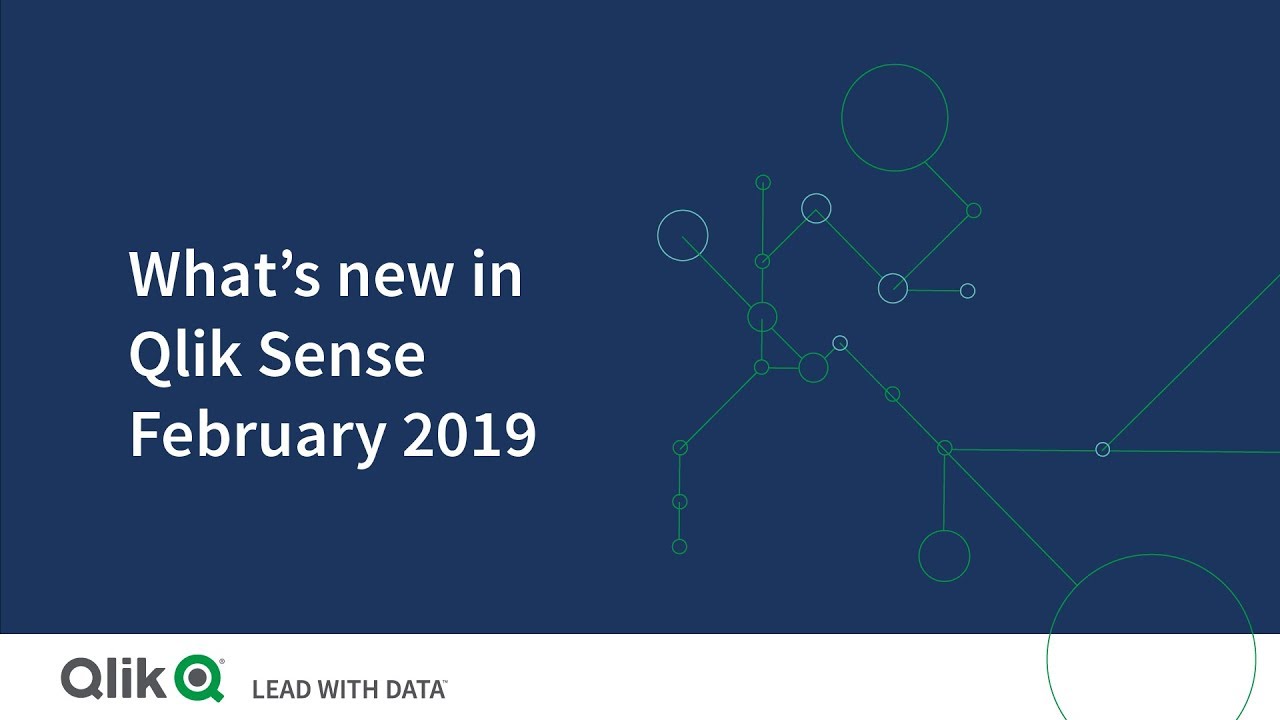 New to using Qlik? Get started with an introduction to our leading data analytics software.
See All
Qlik Tuesday Tips & Tricks
Find Everything you need to know about using and getting the most from Qlik Software.
See All
Qlik Fix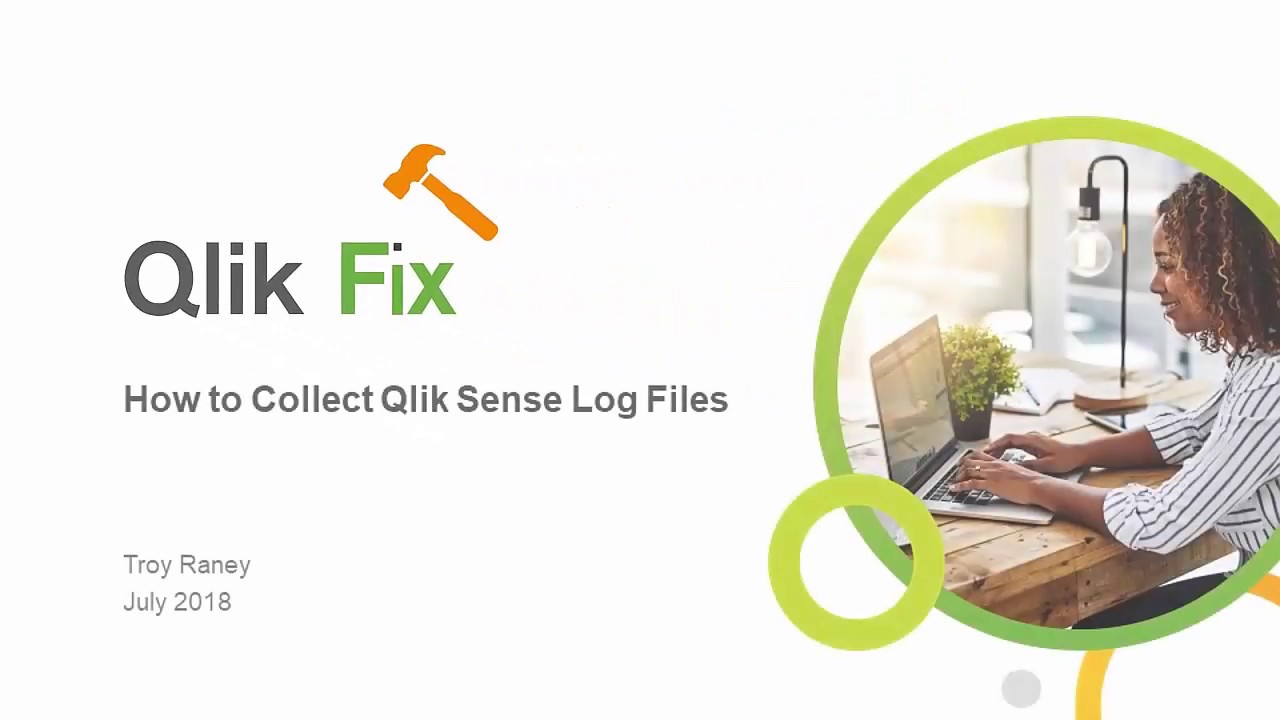 Get quick video answers to common Qlik support questions.
See All
Top Blogs
Blog
Qlik Support Updates Blog
Important and useful support information about end-of-product support, new service releases, and general support topics.
Get Answers
Find Answers
Qlik Community
Collaborate with over 60,000 Qlik technologists and members around the world to get answers to your questions, and maximize success.
Join Us
Get Support
Have a Question?
Search Qlik's Support Knowledge database or request assisted support for highly complex issues.
Submit a case
Talk with a Representative
Critical Issues
Experiencing a serious issue, please contact us by phone. For Data Integration related issues please refer to your onboarding documentation for current phone number.
Work with an expert to get the answers you need.